Metro Washington Chapter Online Silent Fundraising Auction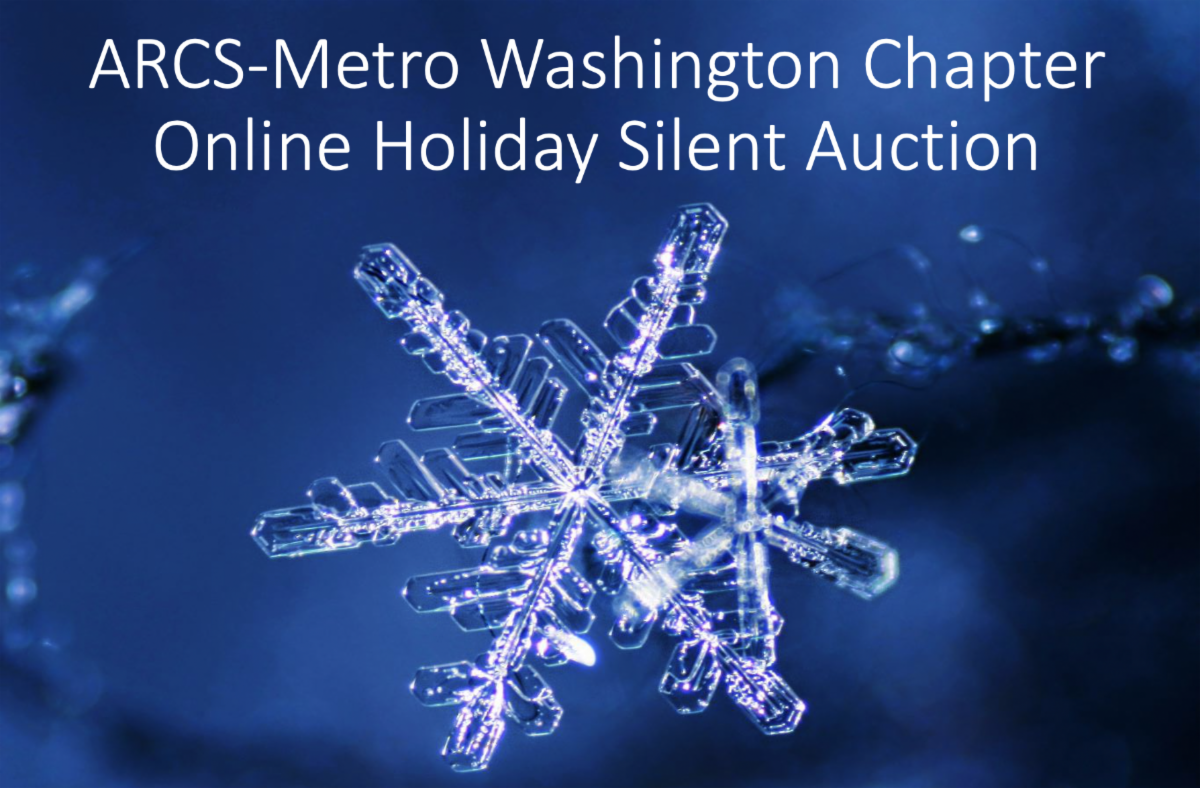 The ARCS Metro Washington Chapter is hosting an amazing Silent Auction! All of our traditional events have been cancelled but this is a great opportunity to have some fun supporting our cause online. Please share this auction with your friends and family and bid bid bid to help support our scholars!  
ARCS Silent Auction - Bidding Owl
We are also accepting donations to our FUND A SCHOLAR drive. Click HERE to Fund a Scholar. 100% of this donation goes to support our scholars.  If interested in providing Corporate Support, please email us at: mwcdevelopment@arcsfoundation.org
 ARCS® Foundation is a nationally recognized nonprofit 501(c)(3) organization started and run entirely by women who boost American leadership and aid advancement in science and technology. To address the country's need for new scientists and engineers, we provide unrestricted funding to help the country's brightest graduate and undergraduate students create new knowledge and innovative technologies. The Metro Washington Chapter has been active for over 50 years and supports the following universities: Johns Hopkins University, University of Maryland, Georgetown University, George Washington University and University of Virginia. Click HERE to learn more about ARCS/MWC.