ARCS Foundation Metro Washington Chapter (ARCS-MWC) bestowed its 2023 Eagle Award upon Jason Providakes, President and CEO, MITRE Corp. on Mar 29, 2023, at River Bend Country Club in Great Falls, VA. Dr. Providakes' continuing quest to solve whole-of-nation problems aligns perfectly with the mission of ARCS-MWC to provide unrestricted funding to help the country's brightest graduate and undergraduate students deepen scientific knowledge and create innovative technologies!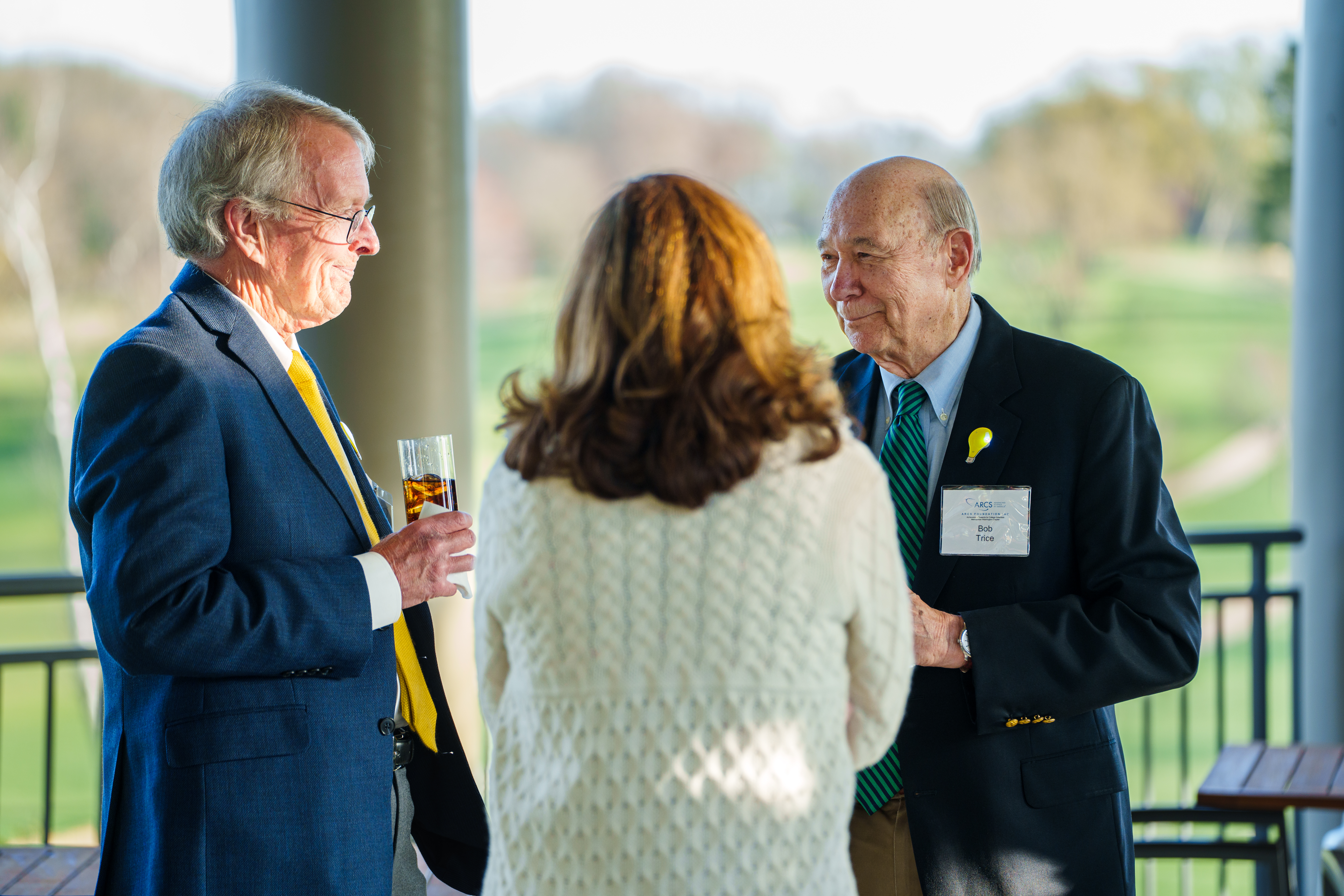 Photo courtesy of MITRE Corporation
Dr. Samuel Graham, Jr., Dean of the A. James Clark School of Engineering, opened the awards program with insightful remarks highlighting the deep ties between the University of Maryland, ARCS-MWC, and MITRE, and advocating for a continuing pipeline of scientists and engineers to maintain U.S. technological advancement. Dr. Dana (Keoki) Jackson, MITRE's senior vice president and general manager for national security, delivered introductory remarks lauding Dr. Providakes' continuing commitment to supporting STEM education, calling him a "national leader" in promoting and growing technological talent that will underpin U.S. innovation for generations. The Eagle Award Celebration was attended by Dr. Providakes' colleagues from MITRE (including his son, Eric Providakes); ARCS members, donors, and scholars; and, in a wonderful nod to the continuing cycle of achievement exemplified by Eagle recipients, Dr. June Scobee Rodgers, a past ARCS MWC Eagle Awardee and founder of the Challenger Center.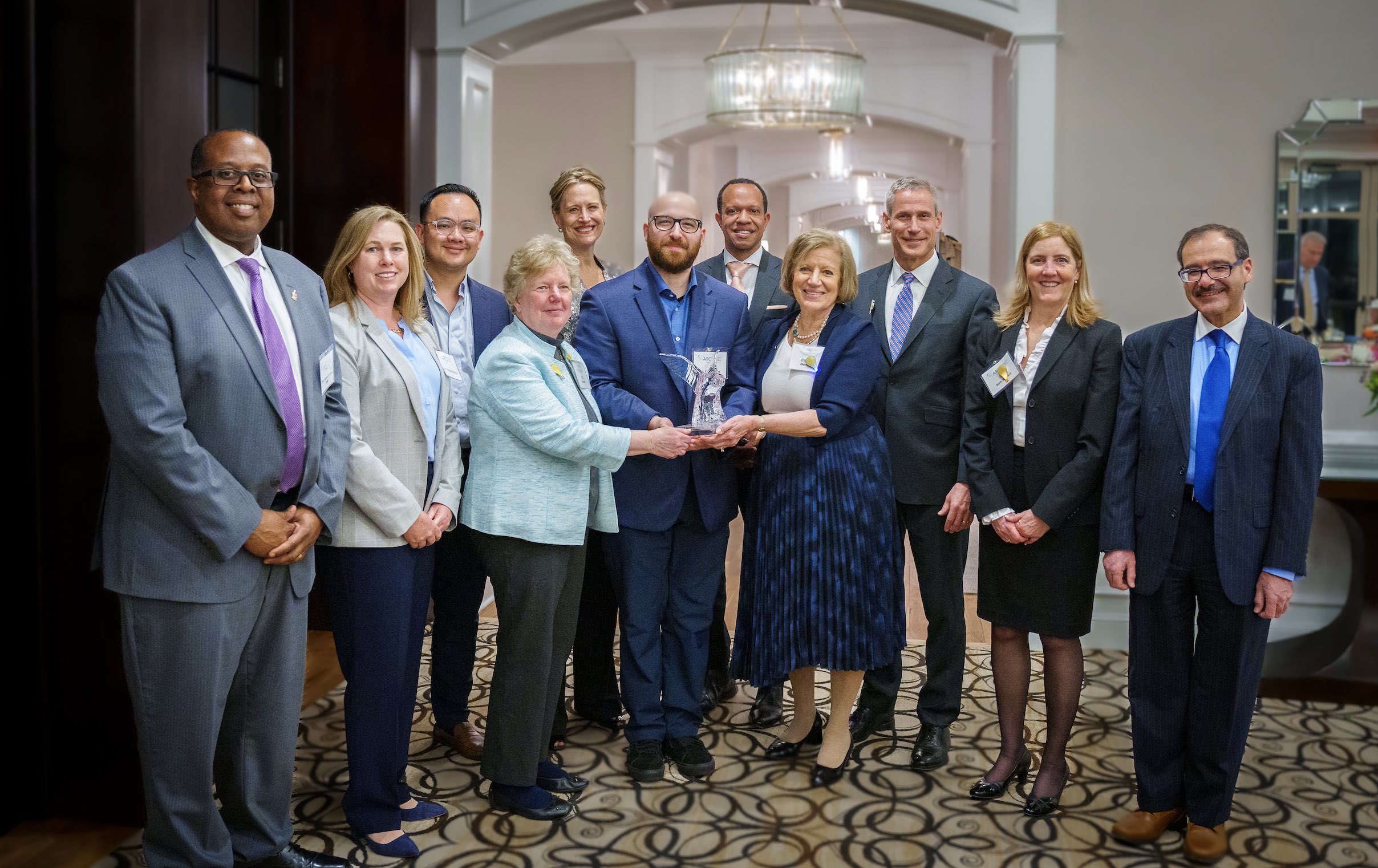 Photo courtesy of MITRE Corporation
Attendees mingled outside in the balmy spring evening before enjoying a delicious dinner. Two scholars and a scholar alumnus underscored the evening's emphasis on innovation by summarizing their amazing, cutting-edge research made possible through ARCS-MWC support. Members and guests enthusiastically participated in the Fund-A-Scholar Challenge, generously contributing towards the evening's overall success in generating enough funding to support one ARCS-MWC PhD Scholar.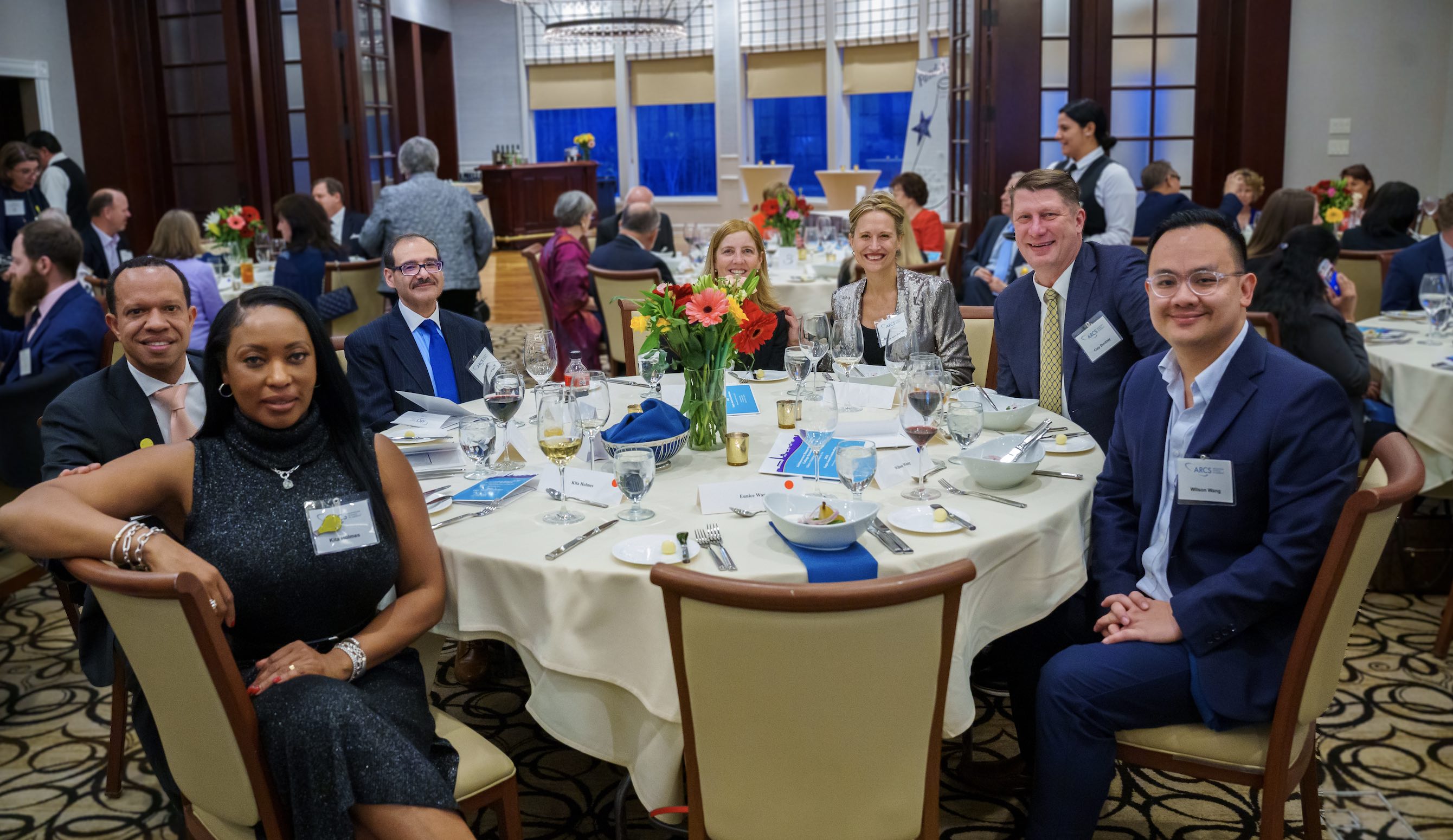 Photo courtesy of MITRE Corporation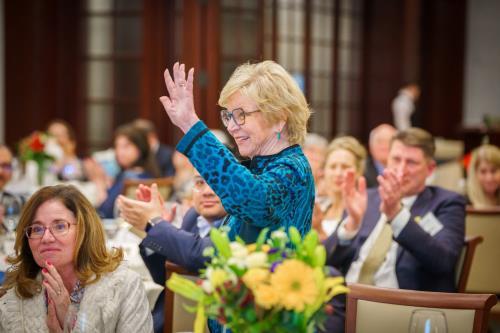 Photo courtesy of MITRE Corporation
View the photo gallery

here

.